---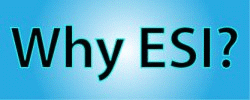 ---
Featured Online On-Demand Course
Indoor Air Quality and Mechanical Ventilation
CEUs: 0.5 ICC | 5 ESC | 5 RESNET
This online, on-demand training class is targeted to HERS Raters, RFIs and Code Officials; but will be interesting to anyone who breathes while inside their residence. You will learn all about Indoor Air Quality (IAQ), carbon monoxide production, and mechanical ventilation systems. It also explains code calculations for required ventilation air and changes to those codes over the years, including how to take measured air infiltration into account and what you need to know to test and verify the air flow of mechanical ventilation systems according to the latest residential codes.
Cost: $100.00
---

Online On-Demand Courses Available Anytime You Are Ready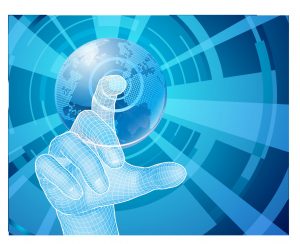 Our electronically connected world has changed many things, including how to access what you need to learn in the time that you have available. The online, on-demand courses on EnergySmart Institute (ESI) are developed by certified instructors and industry leading professionals who have first-hand knowledge of their subject matter.
ESI takes great pride that national organizations like the International Code Council, the Residential Energy Services Network (RESNET), the US Green Building Council and the US EPA ENERGY STAR® program recognize the educational quality offered in our online, on-demand courses.
There is an urgent national and international need to construct or rebuild housing, especially in light of the incredible magnitude of damage from recent disasters. Job growth for certified home energy raters and rating field inspectors is rapidly increasing, especially now that certified raters can perform energy code compliance inspections as part of the recent national and international codes. Programs such as LEED® for Homes and ENERGY STAR® rely on certified home energy raters to test, inspect and verify compliance with requirements.
If the world is to move from energy waste and inadequate, unsafe buildings into a more sustainable and resilient future then home energy raters, rating field inspectors and other professionals will be relied upon to help facilitate these changes.
ESI has courses specifically applicable for residential home energy raters, energy auditors and residential field inspectors (RFIs).
---
ESI is the New Home of the Certified EnergySmart Contractor Certification Program
For more on the Certified EnergySmart Contractor Certification Program please click on the ESC Badge